Geotechnical evaluation of deposits
Geotechnical evaluation of deposits
In 2014 FSBI VIMS created a new department "Geotechnical evaluation of deposits (heap and in-situ leaching of metals)".
Research objects are the following:
technologically non-commercial ore and mineral rock dump
refuse and products of technological ore processing
operating refineries
natural, underground and mine waters with abnormally high concentration of valuable elements
deposits lying in difficult mining and geological conditions which make them unminable.
The basis for the department is formed by employees from JSC ARRICT (Rosatom) in-situ department. Leading specialists of the department (Avdonin G.I., Gurov V.A., Saltykov A.S., Kutueva O.V.) have been working on heap and in-situ leaching of metals for 40 years.
The scope of research interests includes:
study of geotechnical features of ore and its metallurgical sampling;
development of profitable industrial technologies for heap and in-situ leaching of uranium, gold, copper, manganese and other elements from objects that are considered to be unminable;
development of methods of geotechnical ore sampling;
development of optimum modes of in-situ leaching blocks and heap leaching dumps;
extraction of valuable components from PR solutions before obtaining concentrates;
environment aspects of integration of geotechnical methods;
development of environmental remediation of underground and surface waters.
The department
assesses the possibility of mining of poor and technologically non-commercial ore by means of geotechnical methods;
develops operating procedures of mining by means of heap and in-situ leaching of uranium, gold, nickel, copper and other elements with display of initial design data for in-situ activities and mining companies;
provides R&D support of in-situ activity with determination of input data for development of temporary and permanent mining conditions for mining of deposits by means of geotechnical methods;
carries out environmental monitoring of heap and in-situ leaching companies.
The research can be conducted with the use of small samples, large samples and industrial samples. The department has its own laboratory base and analytics service for geotechnical studies all the way to in-situ activity.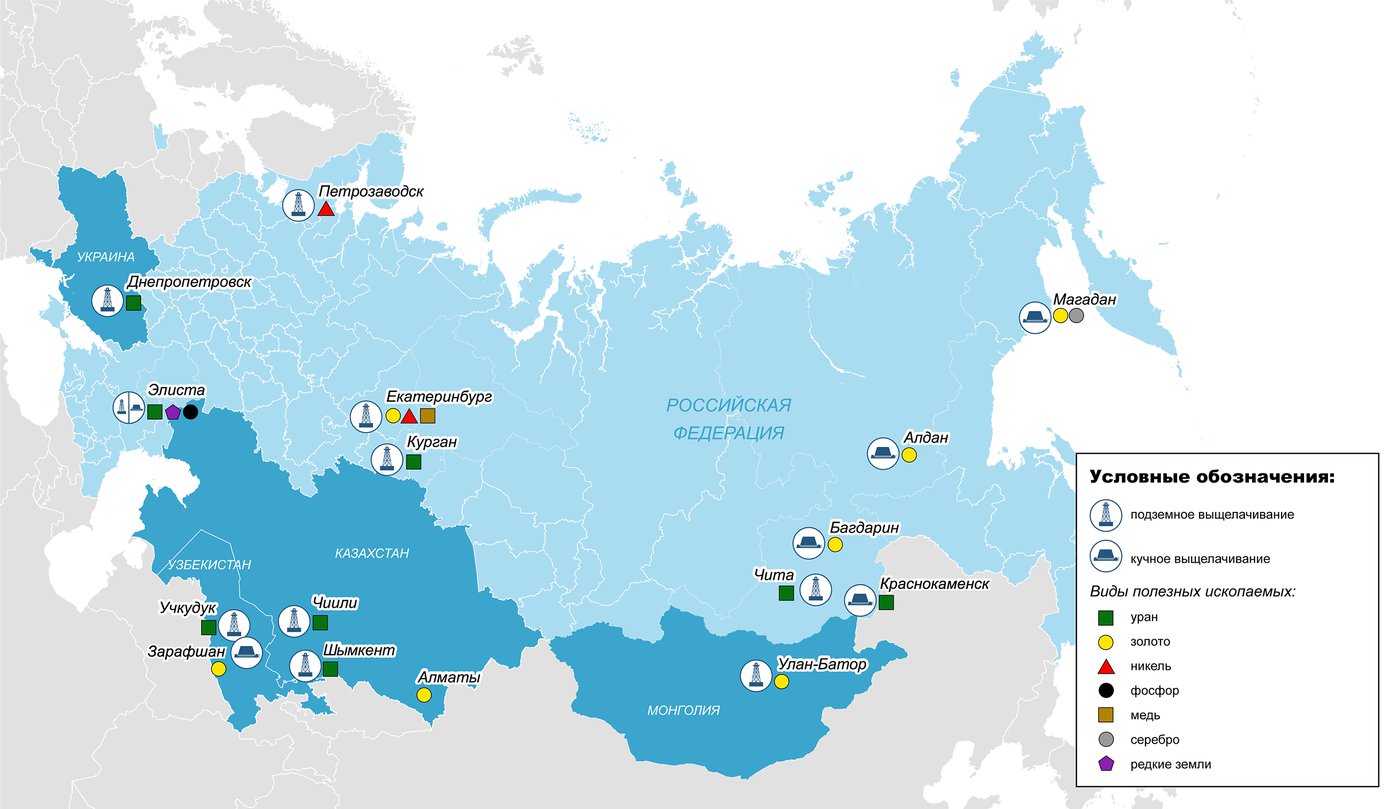 ---
Contacts:
Avdonin Gennady Ivanovich
Head of the department of geotechnical evaluation of deposits
tel. +7 (495) 950-33-64
gosha1956@mail.ru
Saltykov Aleksander Sergeevich
Leading Researcher
tel. +7 (495) 950-31-96
asalt52@mail.ru
Gurov Vladimir Alekseevich
Leading Researcher
tel. +7 (495) 950-31-57
guvalex@bk.ru